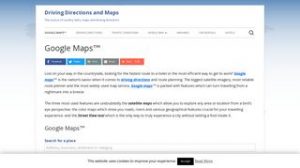 Free driving directions service by Google and Wiki-like country data from all around the world.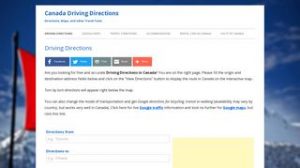 Canadian route planner and traffic information.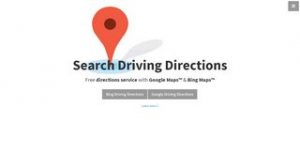 Maps and driving directions.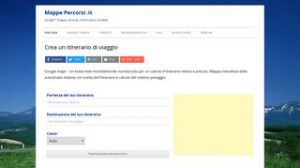 Mappe, Itinerari, Informazioni stradali.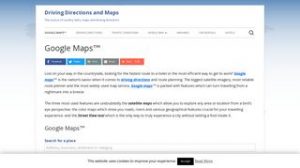 Maps and directions of Italy.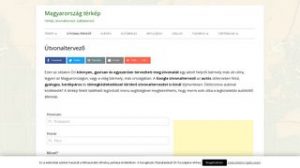 Google maps and Hungary, touristic related information.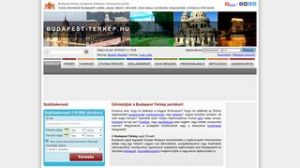 Budapest maps and city information.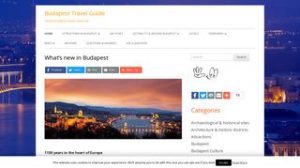 Budapest and Hungary-related information.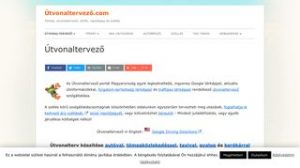 Route planner Hungary.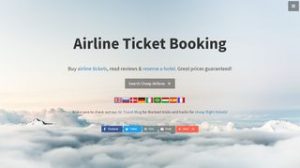 Flight ticket comparison & reservation.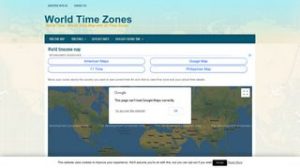 Timezones of the world.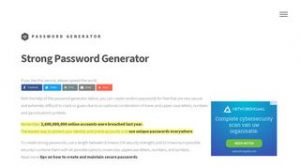 Free secure password generator online.
Use this tool to create secure, random passwords instantly.
A free and easy-to-use route planner, and country information.
Free driving directions for vans & trucks.
A free random & disposable email generator.
One-time emails for your spam-free registrations.
Free and secure file transferring service.
In case you are interested in partnering with our Weather England site, please use the contact menu to get in touch with us.